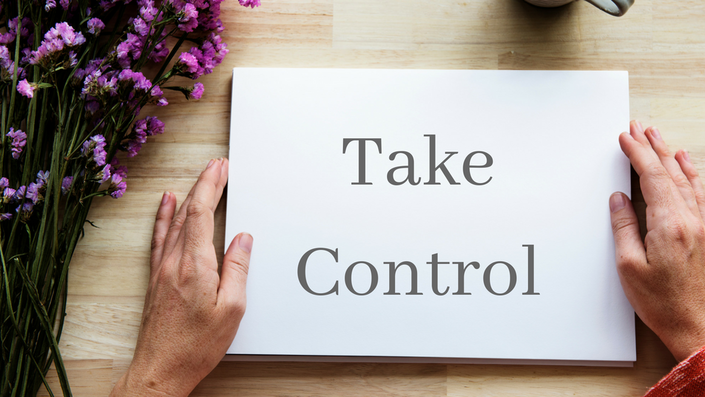 Take Control
A program for individuals who are looking to gain control of their IBS symptoms.
Enroll in Course
Does This Sound Like You?
Your life revolves around your IBS.
You plan out what to wear to cover your bloated stomach, before going anywhere you need to consider where the nearest toilet is and you battle with constant fatigue.
You may have tried a sugar free / gluten free / dairy free diet and felt lost and misdirected.
You've even shelled out for probiotics, but nothing works and you feel lost and upset about it.
Your symptoms are stopping you from living life like 'everyone else' and it's time to change how you're feeling.
---
Imagine If Life Could Look Like This..
You wake up in the morning with a flat stomach and choose what you want to wear.
You feel organised and in control - you have loads of time to prioritise a healthy breakfast.
At work, you feel energised and focused. Using the bathroom just like everyone else.
If you have a meeting - you plan your meal in as usual, there are no issues.
On your way home from work, you go to the gym or go for walk to wind down from your day.
You look forward to the dinner which you organised at the weekend. You love the taste of that meal and can't wait to get home and cook it for your partner.
In the evening, you decide to take 10 minutes to relax in your own space - either reading or meditating.
When you finally hit the bed, you sleep like a baby and wake up at 7am the next day, filled with energy, to go again.
At the weekend, you go for dinner with friends - they have chosen the restaurant and you can't wait try a new place.
You also use some of your free time to take a new yoga class.
our relationship with your partner, friends and family is good. You don't snap at them and have plenty of quality time and energy for them.
Your Instructor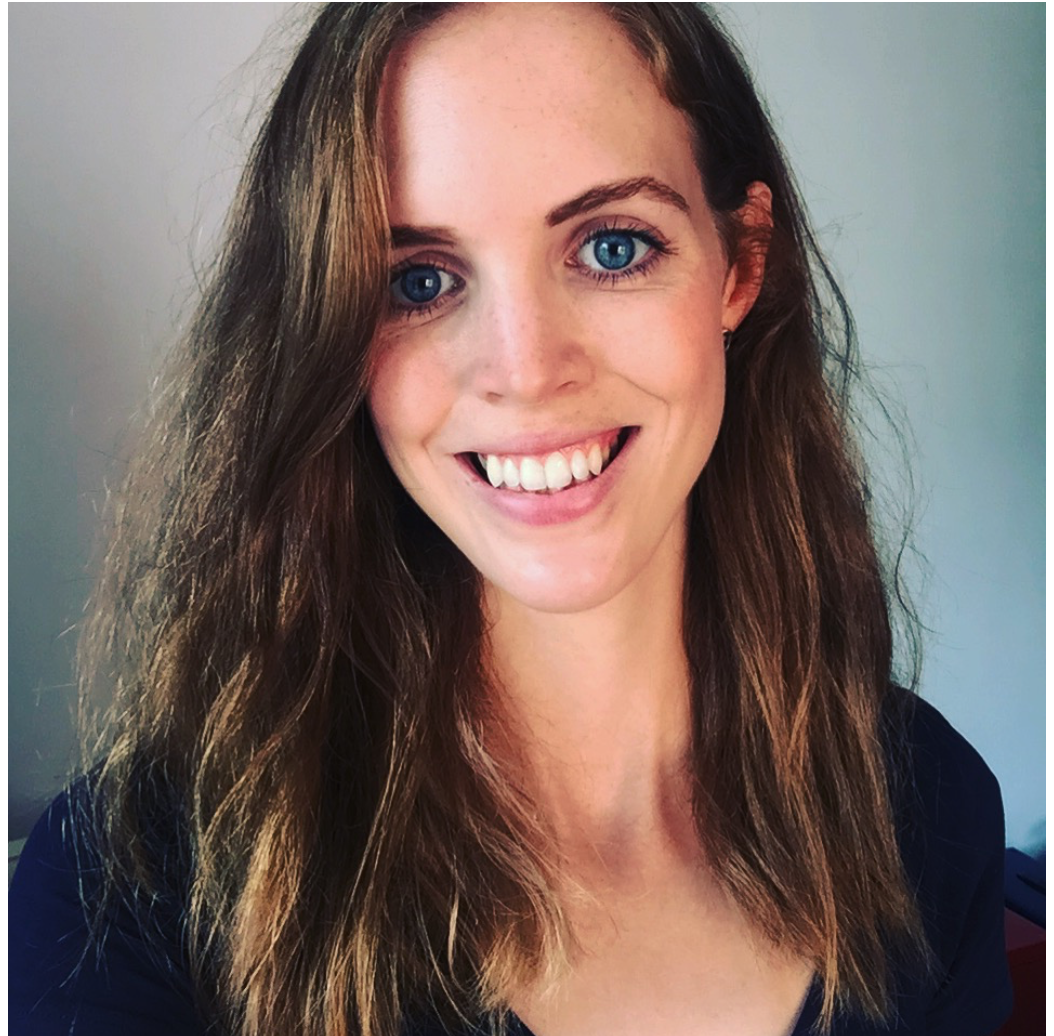 Hi! I am Kirsten Jackson a consultant gastroenterology dietitian who transforms hundreds of women, just like you who have IBS.
My clients come to me because I too have suffered just like them and I understand IBS frustrations from a personal and scientific standpoint. I created a solution to digestion problems and created a 4 step proven framework that only works if you apply every step. After working 1:1 and hiring a team I decided to create my proven framework into a course to help more of you apply the 4 step process that has helped so many of my clients.
I have been extensively trained in the area of digestive health: I have a degree in dietetics, official training in the low FODMAP diet from Kings College London and also have masters level qualifications in food allergy.
My History and Background
I first started having digestive problems during university. I would be constantly bloated and tired, never going to the toilet 'normally' and also suffered with brain fog.
But, it wasn't 'that bad' and I easily found reasons as to why I was feeling like this. When I finally went to my doctor with my symptoms, they just said it was stress and that I should learn to manage that better.
4 years went by and I finally got all the correct tests and a diagnosis. This experience was what initially interested me in this area of dietetics - how can diet affect digestive symptoms SO much?!
Unfortunatley, the story continues. Because, while I working in the NHS, I realised that their service did not match up with the level of support needed to support an individual in achieving symptom relief.
Disappointed with the lack of services available for people with digestive problems. I decided to set up my own company in 2015 - The Food Treatment Clinic.
This service provided individuals with that 110% support and guidance they required - individualised care based on science.
Through my unique approach, I was able to get a 91% success rate in symptom relief - unheard of in Irritable Bowel Syndrome.
And, this year I transformed my proven system into an online coaching membership program.
Frequently Asked Questions
How long do I have access to the course?
The membership is monthly rolling and you may cancel it at any time, please just check our cancelation policy. You have access as long as you remain a member.
What if I am unhappy with the course?
Unfortunately we do not offer refunds however, the monthly rolling contract means that you always cancel it if it doesn't suit you. Be sure to give us feedback though so we can learn and improve the membership.
Katrin Michaels – IBS Sufferer
Manchester, aged 27 – IBS sufferer
"I have been working with Kirsten for a couple of months now to reduce my IBS symptoms and understand where they come from. Kirsten is working with me through the FODMAP diet and for the first time in years I have been able to be nearly symptom free.
Kirsten has been really useful in explaining what I can/can't do, answering questions and helping with support along the way. I am still going through the re-introduction phase which brings its own challenges with interpreting results and Kirsten is helping me to make sense of this. So if you need help with IBS or other symptoms I would definitely recommend Kirsten."
Manchester, aged 27 – IBS sufferer
"I started working with Kirsten in April this year after being diagnosed with IBS, and am now coming to the end of the FODMAP reintroduction stage. I found the FODMAP diet quite a complex process, and whilst I would have got my head around the do's and don't's eventually, I really think I wouldn't have been able to make such positive progress without Kirsten's help, advice and support – and she gave lots.
I am now pretty much symptom-free, and have barely had tummy ache since starting (it was once an almost constant consequence to most meals). I have been able to reintroduce most FODMAP groups, and I feel really glad to be in a position of informed choices, for which I'm very grateful for Kirsten's input.
It was especially helpful how Kirsten gave me bite-size goals to work on each week which built up over time – being a bit of an all-or-nothing person, I think this has meant I've been able to make a lifestyle change which might have not otherwise happened! So big big thanks!"
Access To My VIP Community
Weekly live Q and As with me - to answer any queries you may have or provide any extra support you need.
Feel supported by the community of people who are going through exactly what you are.
Be made accountable to stay on track with your changes and get symptom relief
Who This Course Is Not For?
If you are younger than 17 or older than 65 - you will need more 1-2-1 support
If you are pregnant - the low FODMAP diet is not appropriate
If you have had a previous eating disorder - the low FODMAP diet is not appropriate and you will need 1-2-1 support
If you are not ready to comit to the changes needed to get symptom control
If you want to rely on lots of nutritional supplements - this course is based on normal day to day food.
If you are not an IBS sufferer e.g. you have other symptoms like vomiting.